Next Generation Exteriors
Build | Lead | Serve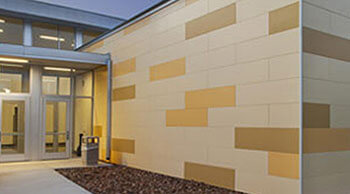 Nichiha Panels
Nichiha Fiber-Cement Panels are a smooth, contemporary cladding that's fast and easy to install, low-maintenance and super-durable. Designed for both commercial and residential applications.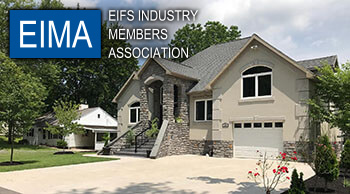 EIFS Application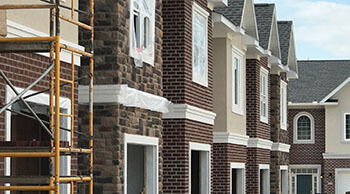 Stone & Brick Veneer
Stone & Brick Veneer, or stacked stone veneer, is a lightweight, protective, stylistic covering that can be applied to the exterior of commercial or residential buildings.
About Nexen
Nexen Construction has been providing energy efficient exterior construction services since 2009. Nexen applies and/or installs finishes to the exterior walls of residential and commercial buildings. Nexen primarily specializes in the Nichiha panels, Exterior Insulation and Finish System (EIFS), and stone/brick veneer. Servicing all of Pennsylvania and surrounding states, the Nexen Team is known for their quality work, integrity, and good reputation with contractors.
Meet The Nexen Leadership Team
BUILDING up the next generation of LEADERS to give back to the community through SERVICE of their God given talents.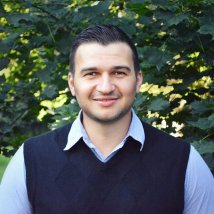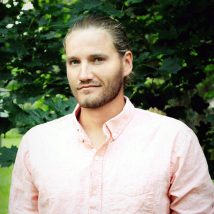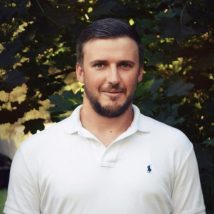 We are always glad when Nexen Construction takes one of our jobs because we know the customer will be happy. Eli Ace takes his time to understand the customer's needs and goes above and beyond to meet their requests. He's courteous, polite, and professional. I would highly recommend his company.
Eli Ace has been an aggressive team player in the exterior construction industry. He is an ambitious young contractor fueled by the power of God in today's market, and whom I would gladly do business with.
Eli Ace is always reliable and on time. I truly believe his work is top-notch. It's been a pleasure to work with him through the years.
Eli Ace and his team are one of the best. Keep up the good work.
RESIDENTIAL & COMMERCIAL
EXTERIOR CONSTRUCTION SERVICES
SINCE 2009