About
Nexen Construction has been providing energy efficient exterior construction services since 2009. Nexen applies and/or installs finishes to the exterior walls of residential and commercial buildings. Nexen primarily specializes in the Nichiha panels, Exterior Insulation and Finish System (EIFS), and stone/brick veneer. Servicing all of Pennsylvania and surrounding states, the Nexen Team is known for their quality work, integrity, and good reputation with contractors.
Mission & Vision Statement
The mission at Nexen Construction is to incorporate faith and business. The vision for accomplishing this is by BUILDING up the next generation of LEADERS to give back to the community through SERVICE using their God-given talents. A part of this vision includes giving back to the community through a community service year, beginning in 2024 and repeating every seven years. This means we have to diligently plan leading up to the community service year in order to be able to provide free labor to a large community construction project.
Core Values
Nexen Construction aims to consistently provide quality services with integrity, to treat customers and employees in a respectful and friendly manner, and to be a positive influence on the community. Nexen is dedicated to developing employees personally and professionally with the goal of providing opportunities for training, education, and guidance whenever possible. Nexen believes that when you give, you gain.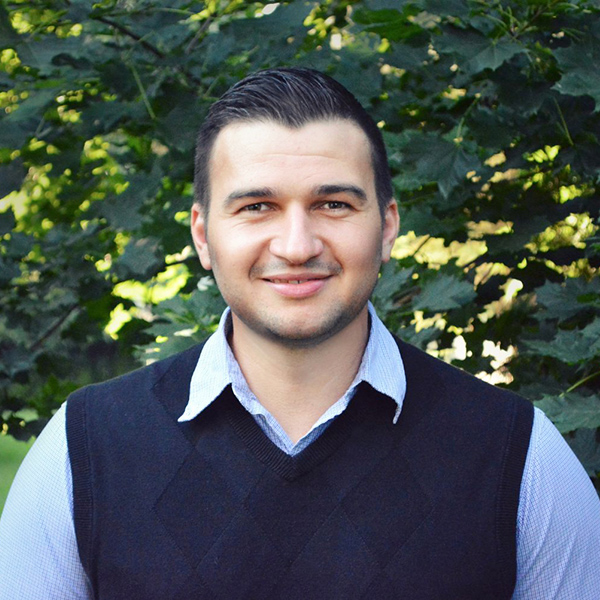 Eli Ace
Chief Executive Officer
As the Owner and President of Nexen Construction, I love to see things get done. My passion is achieving the vision that every site owner has for his project. While trusting in the Lord, I achieve the vision by leading my team with integrity and providing the necessary guidance and encouragement. I founded Nexen Construction in 2009 and am excited for what the future holds! When not working, I'm usually spending time with my family or serving at my local church.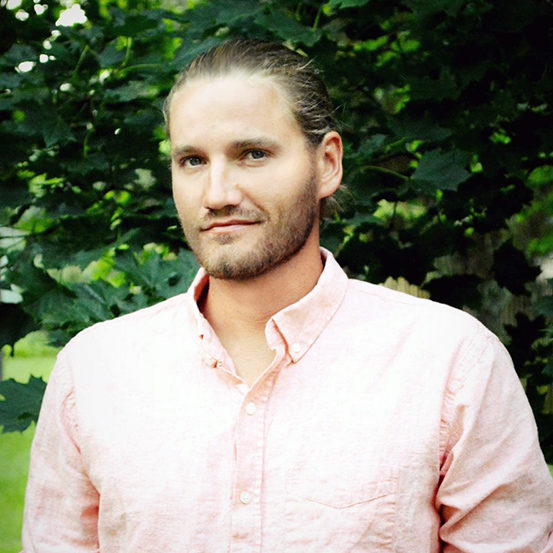 Vitaly Glushak
Chief Operating Officer
My role as the Chief Operating Officer is to provide what the workers need, and effectively move the project forward. I combine my drive for success with my people skills. I like to provide incentives when I see the team working well, and enjoy the challenges that come from completing large projects. After a nice work day, I like to relax and prepare for the next day on the job.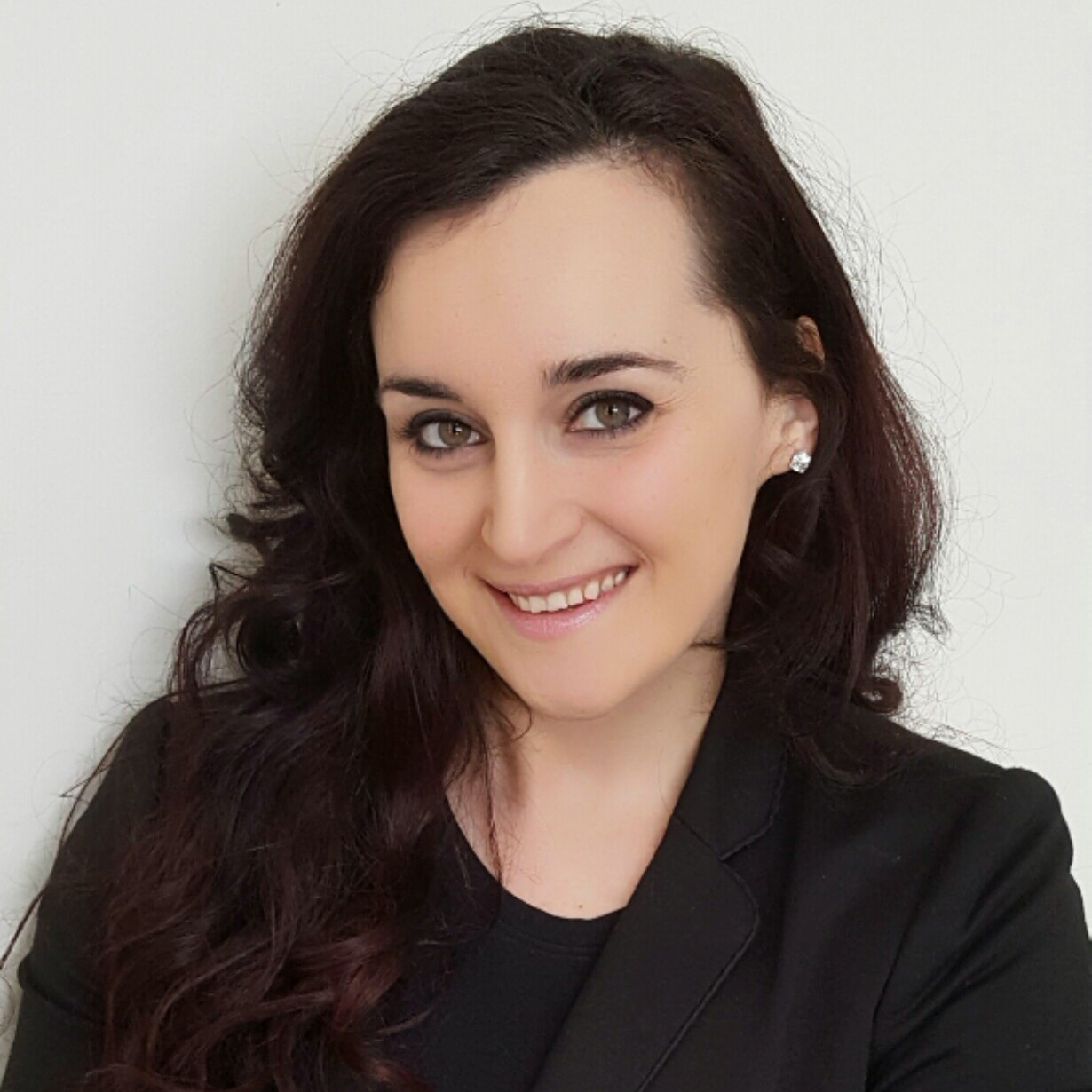 Yana Trushov
Social Media and Public Relations Specialist
My role at Nexen as a Social Media and Public Relations specialist is to establish and maintain relationship with the audience, media, and the company. I also develop, implement, and manage social media platforms, prepare the team members for events, and handle internal communications. In my free time I enjoy spending time outdoors with my family, discovering new types of coffee, and watching movies with my husband.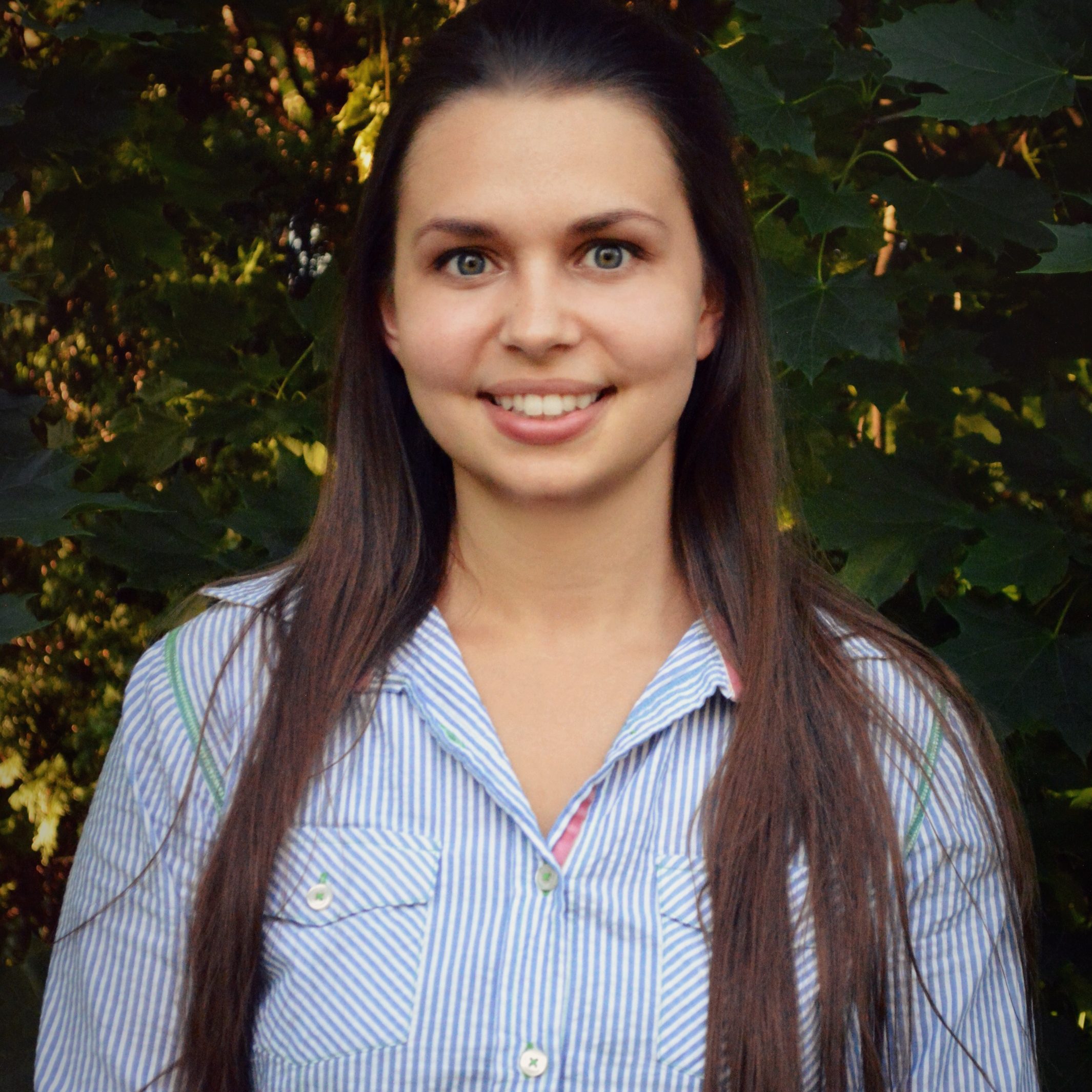 Dasha Aseyev
Financial Overseer
I work to coordinate individuals in all financial aspects of the company. My health policy/administration education and experience aid in ensuring the financial health of the company. Outside of work I enjoy spending time with my family.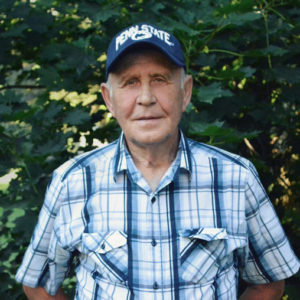 Veniamin Zhdanov
Onsite Project Manager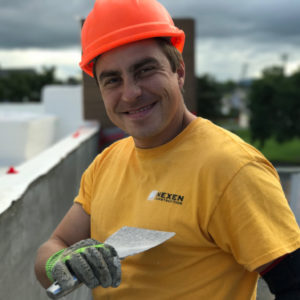 Vladislav Karabash
Safety Coordinator