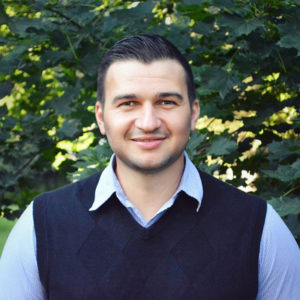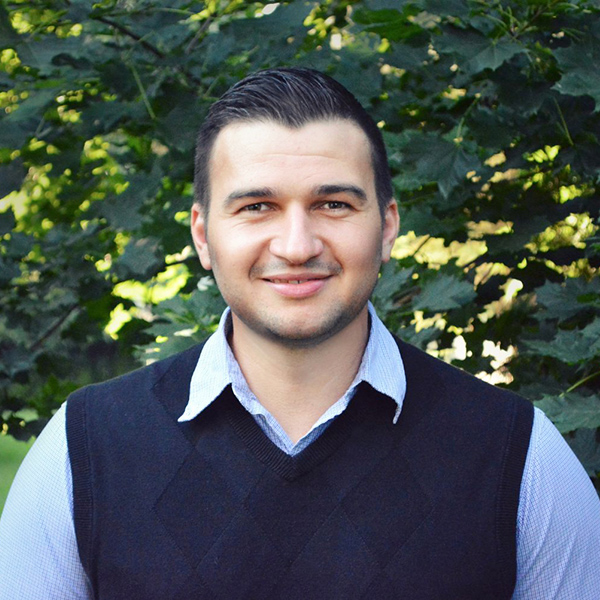 Eli Ace
Chief Executive Officer
As the Owner and President of Nexen Construction, I love to see things get done. My passion is achieving the vision that every site owner has for his project. While trusting in the Lord, I achieve the vision by leading my team with integrity and providing the necessary guidance and encouragement. I founded Nexen Construction in 2009 and am excited for what the future holds! When not working, I'm usually spending time with my family or serving at my local church.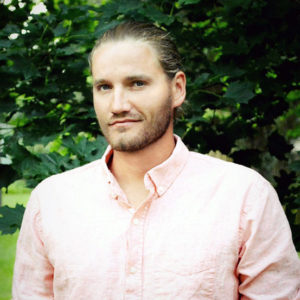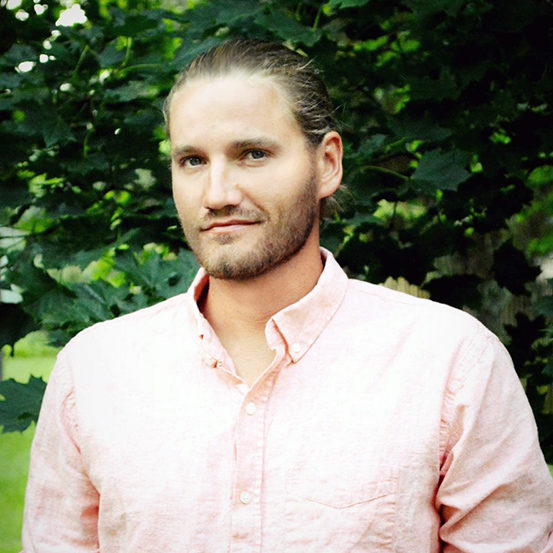 Vitaly Glushak
Chief Operating Officer
My role as the Chief Operating Officer is to provide what the workers need, and effectively move the project forward. I combine my drive for success with my people skills. I like to provide incentives when I see the team working well, and enjoy the challenges that come from completing large projects. After a nice work day, I like to relax and prepare for the next day on the job.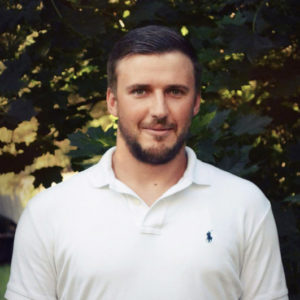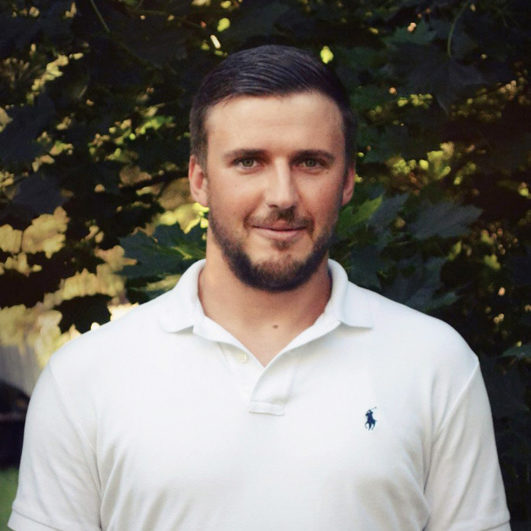 Jacob Sukhorukov
Chief Financial Officer & Estimator
My role is to achieve a balance of success for all involved parties. I bring a unique, can-do attitude and results-driven outlook to the company. My attention to detail and knack for creative solutions allows me to offer a fresh perspective on problem solving. When I'm not working, I can be found road cycling, going on adventures with my wife, or reading a good book.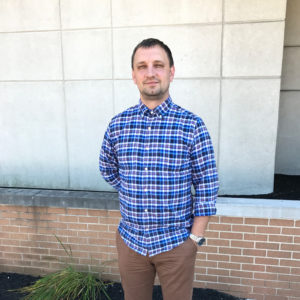 Andrey Dolgopolov
Senior Onsite Project Manager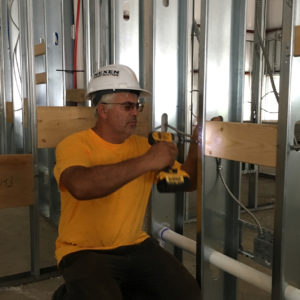 Oleg Khadartsev
Onsite Project Manager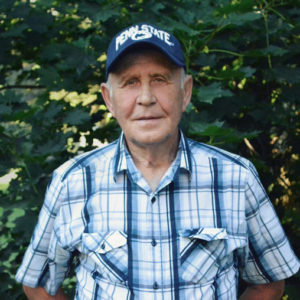 Veniamin Zhdanov
Onsite Project Manager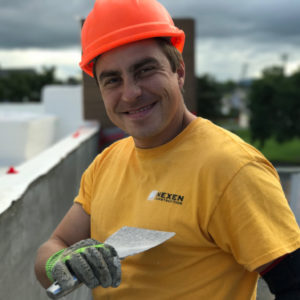 Vladislav Karabash
Safety Coordinator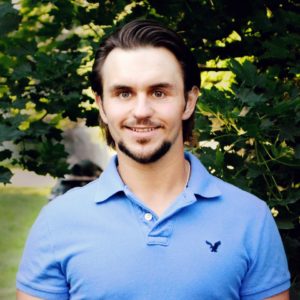 Vadim Trushov
Employee Trainer