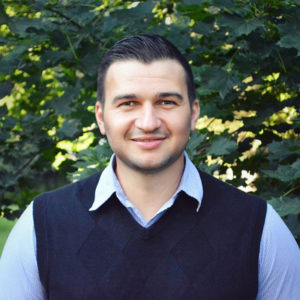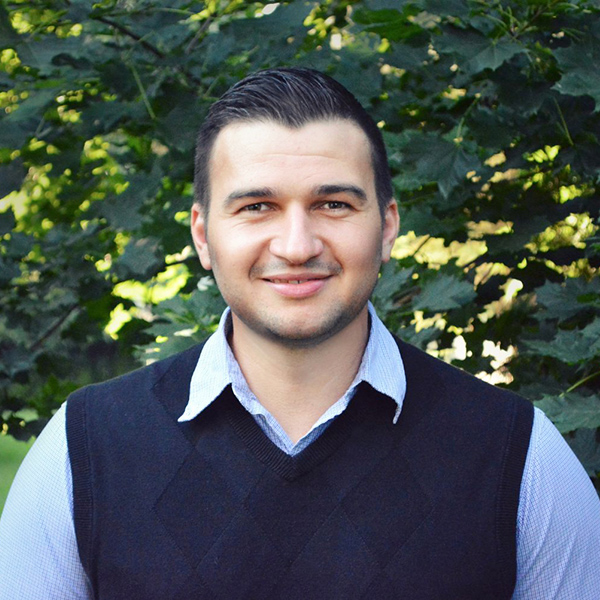 Eli Ace
Chief Executive Officer
As the Owner and President of Nexen Construction, I love to see things get done. My passion is achieving the vision that every site owner has for his project. While trusting in the Lord, I achieve the vision by leading my team with integrity and providing the necessary guidance and encouragement. I founded Nexen Construction in 2009 and am excited for what the future holds! When not working, I'm usually spending time with my family or serving at my local church.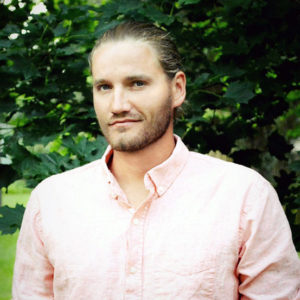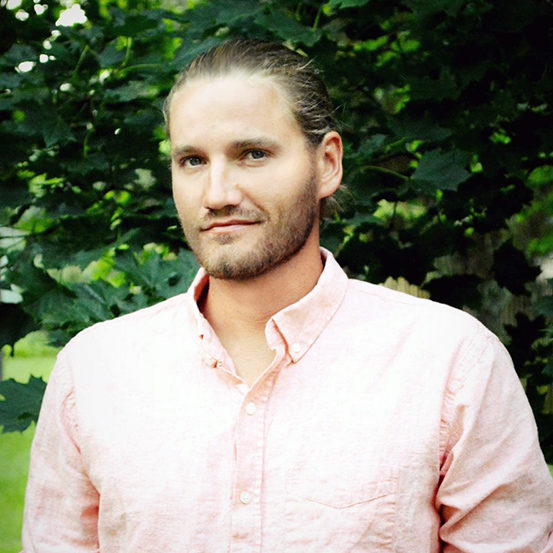 Vitaly Glushak
Chief Operating Officer
My role as the Chief Operating Officer is to provide what the workers need, and effectively move the project forward. I combine my drive for success with my people skills. I like to provide incentives when I see the team working well, and enjoy the challenges that come from completing large projects. After a nice work day, I like to relax and prepare for the next day on the job.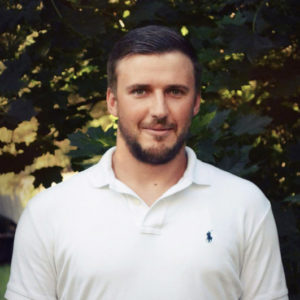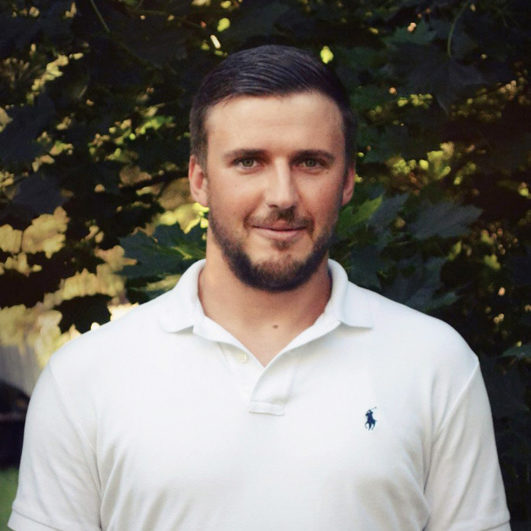 Jacob Sukhorukov
Chief Financial Officer & Estimator
My role is to achieve a balance of success for all involved parties. I bring a unique, can-do attitude and results-driven outlook to the company. My attention to detail and knack for creative solutions allows me to offer a fresh perspective on problem solving. When I'm not working, I can be found road cycling, going on adventures with my wife, or reading a good book.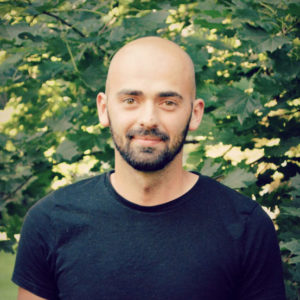 Max Miteiko
Senior Onsite Project Manager
The realist of the group. I love to keep everything grounded. Progress and a constant flow towards the completion of the job, that is my responsibility. I enjoy dealing with issues as they arise throughout the day, and using my extensive experience with commercial exteriors, to resolve them. My main objective on any project is to ensure that Nexen's exteriors are exponentially better then others. I help accomplish this by producing positive team synergy, I help get the team excited and passionate about what they do.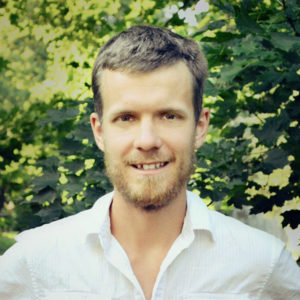 Andrey Anosov
Onsite Project Manager
My role as an On-Site Manager is to observe all the standards of construction and security. For me, it is important to not only ensure the quality of work, but also the quality of the relationships between workers. I make sure the attitude of the company is positive between all related parties. When not on the job, I'm pursuing artistic hobbies such as woodcarving, and learning about nutrition.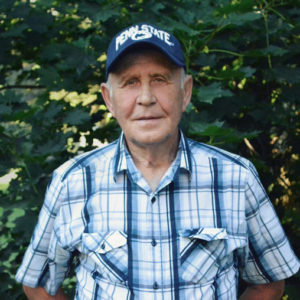 Veniamin Zhdanov
Onsite Project Manager
Bringing twenty years of construction experience to the team, I have had a part in almost all the EIFS projects in the center region, as well as many projects on the East Coast. I'm the Senior On-Site manager for Nexen Construction. I not only enjoy working long hours on the job, but also providing consulting expertise on EIFS. I like to bring positivity to the job in the form of Russian humor, which always gets the team working at their maximum potential. Outside of work, I like spending time with my wife and caring for my various pet birds.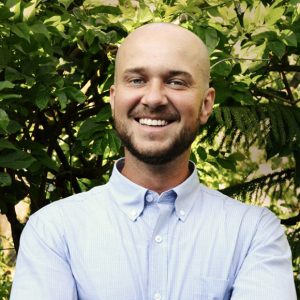 Dmitry Boyarkin
Safety Coordinator
Safety has always been my number one goal on any job site. As Safety Coordinator, my daily objective is to ensure all of our employees make it home at the end of the work day. Working high rise buildings across the country and dealing with dangerous airborne particles has taught me to have a keen eye for situations that can quickly turn unsafe. My ten plus years of construction industry experience, along with the knowledge from my numerous safety certificates, allows me to handle even the most dangerous of situations safely and effectively. When I'm not on the job, I can be found working on cars.