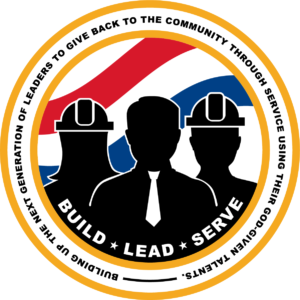 About
Here at Nexen Construction we have been providing energy efficient exterior construction services since 2009. We apply various finishes to the exteriors of residential and commercial buildings, specializing primarily in James Hardie Board, Nichiha Panels, Exterior Insulation and Finish System (EIFS), and Stone/Brick Veneer. Servicing all of Pennsylvania and surrounding states, the Nexen Team is known for their quality work, integrity, and good reputation with contractors and homeowners alike.
Mission & Vision Statement
The mission at Nexen Construction is to incorporate faith and business. The vision for accomplishing this is by BUILDING up the next generation of LEADERS to give back to the community through SERVICE using their God-given talents. A part of this vision includes giving back to the community through a community service year, beginning in 2024 and repeating every seven years. This means we have to diligently plan leading up to the community service year in order to be able to provide free labor to a large community construction project.
Core Values
Nexen Construction aims to consistently provide quality services with integrity, to treat customers and employees in a respectful and friendly manner, and to be a positive influence on the community. Nexen is dedicated to developing employees personally and professionally with the goal of providing opportunities for training, education, and guidance whenever possible. Nexen believes that when you give, you gain.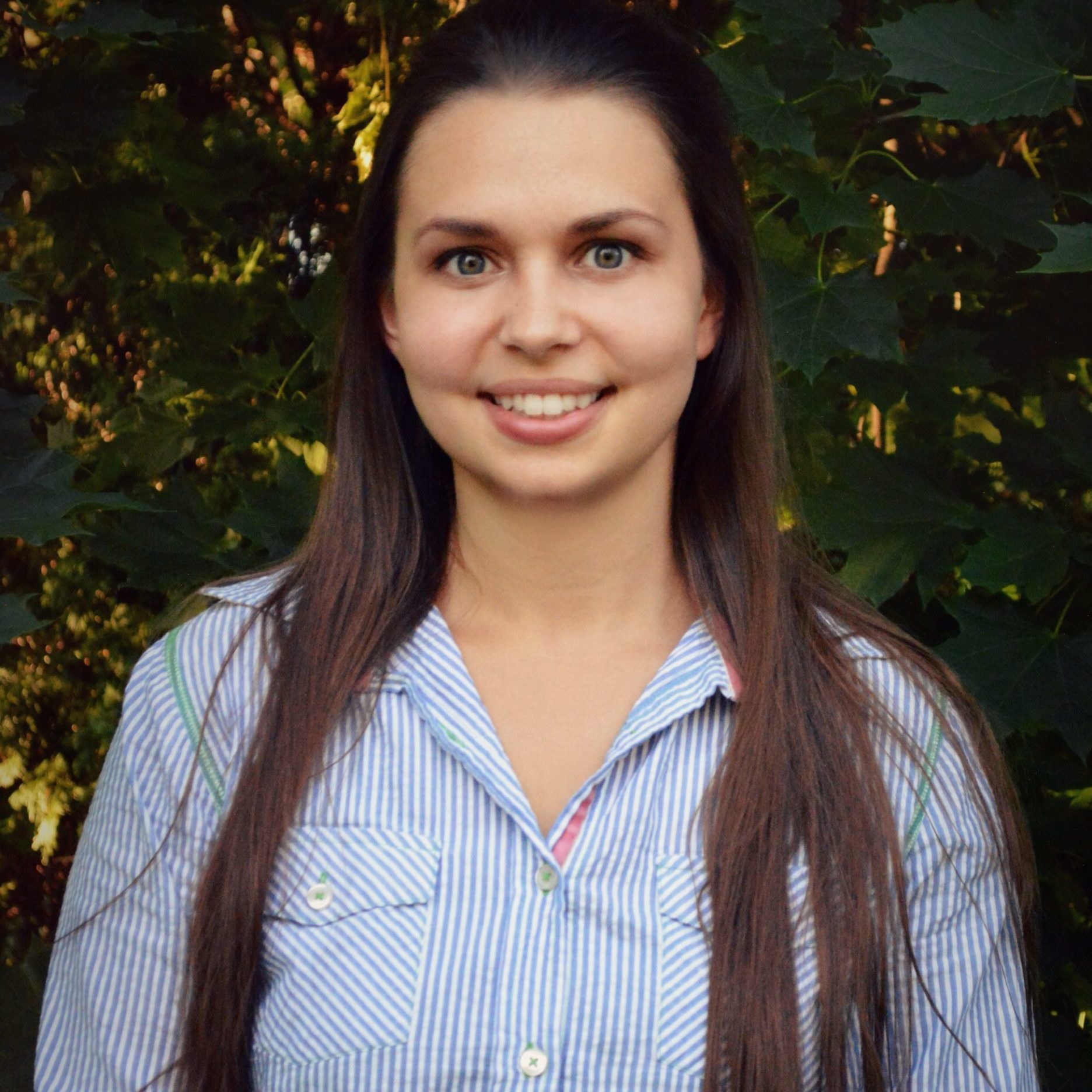 Dasha Aseyev
Chief Financial Officer
I manage the company's finances and coordinate individuals in the human resource department. My health policy/administration education and experience has given me a strong managerial foundation for my current role. On most days I'm working on accounts receivable, accounts payable, payroll, record-keeping and/or human resources. I enjoy the financial planning, reporting and business development aspects of my position. I aspire to do what is right, be kind to others and to walk in humility. Outside of work you can find me on an adventure with my family. We love to travel and spend time outdoors.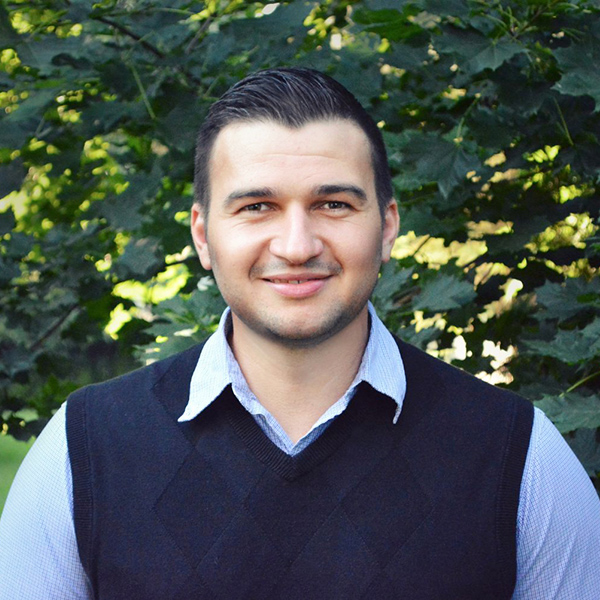 Eli Ace
Chief Visionary Officer/Senior Sales Executive
As the Chief Visionary Officer of Nexen Construction, I love seeing the organization moving towards the vision. "Uniting faith, business, and passion in all that I do'' – that's my mission. As a Senior Sales Executive, my focus is to bring our clients innovative product solutions.
I am fulfilling it by learning from the best, Christ Jesus, Whose leadership style is so powerful that it enables me to lead my team with all the guidance and encouragement necessary to achieve success. I am excited about what the future holds!
At the end of the long workday, I love nothing more than returning home to "The Ace Base" where my amazing family is waiting. They help bring meaning and purpose to everything I do!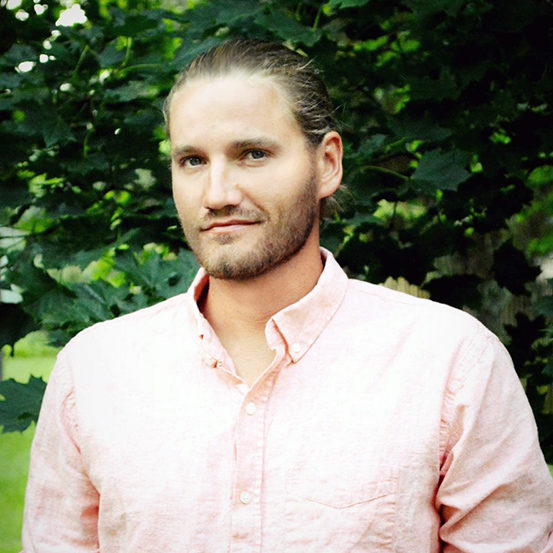 Vitaly Glushak
Chief Operating Officer
My role as the Chief Operating Officer is to provide what the workers need, and effectively move the project forward. I combine my drive for success with my people skills. I like to provide incentives when I see the team working well, and enjoy the challenges that come from completing large projects. After a nice work day, I like to relax and prepare for the next day on the job.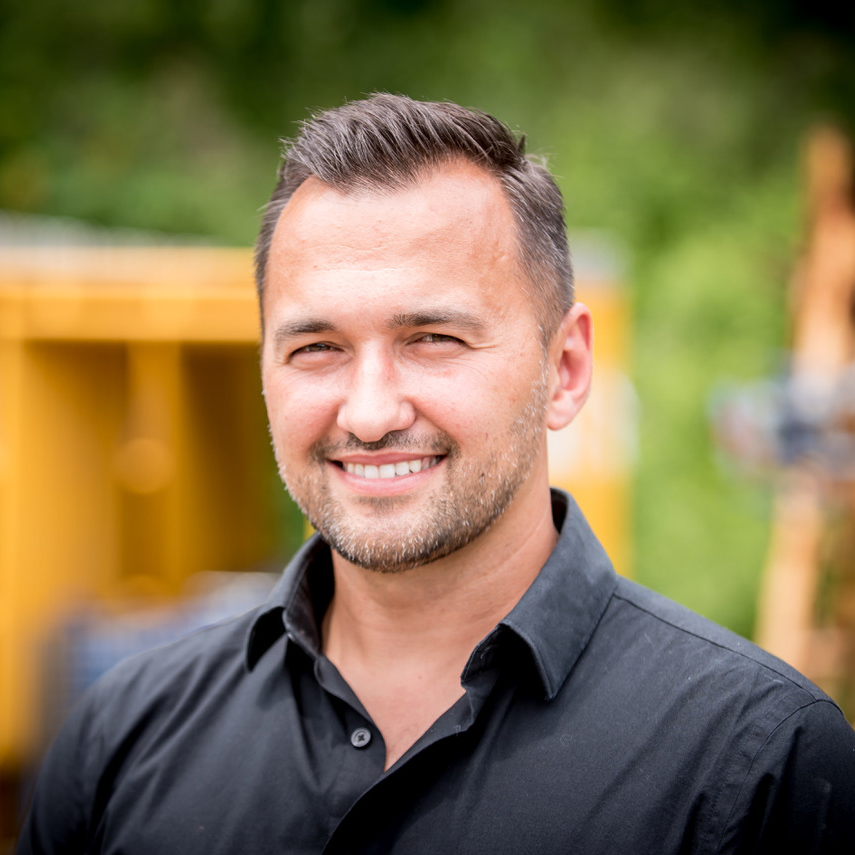 Rus Moroz
Project Administrator
As a Project Administrator here at Nexen Construction, I ensure that all of the systems are in place and working smoothly and properly. My major goal is to connect the field and office operations in such a way as to maximize efficiency and execute the jobs well and on time. In my free time I enjoy time at home with my family. I like traveling and spending time outside with my kids.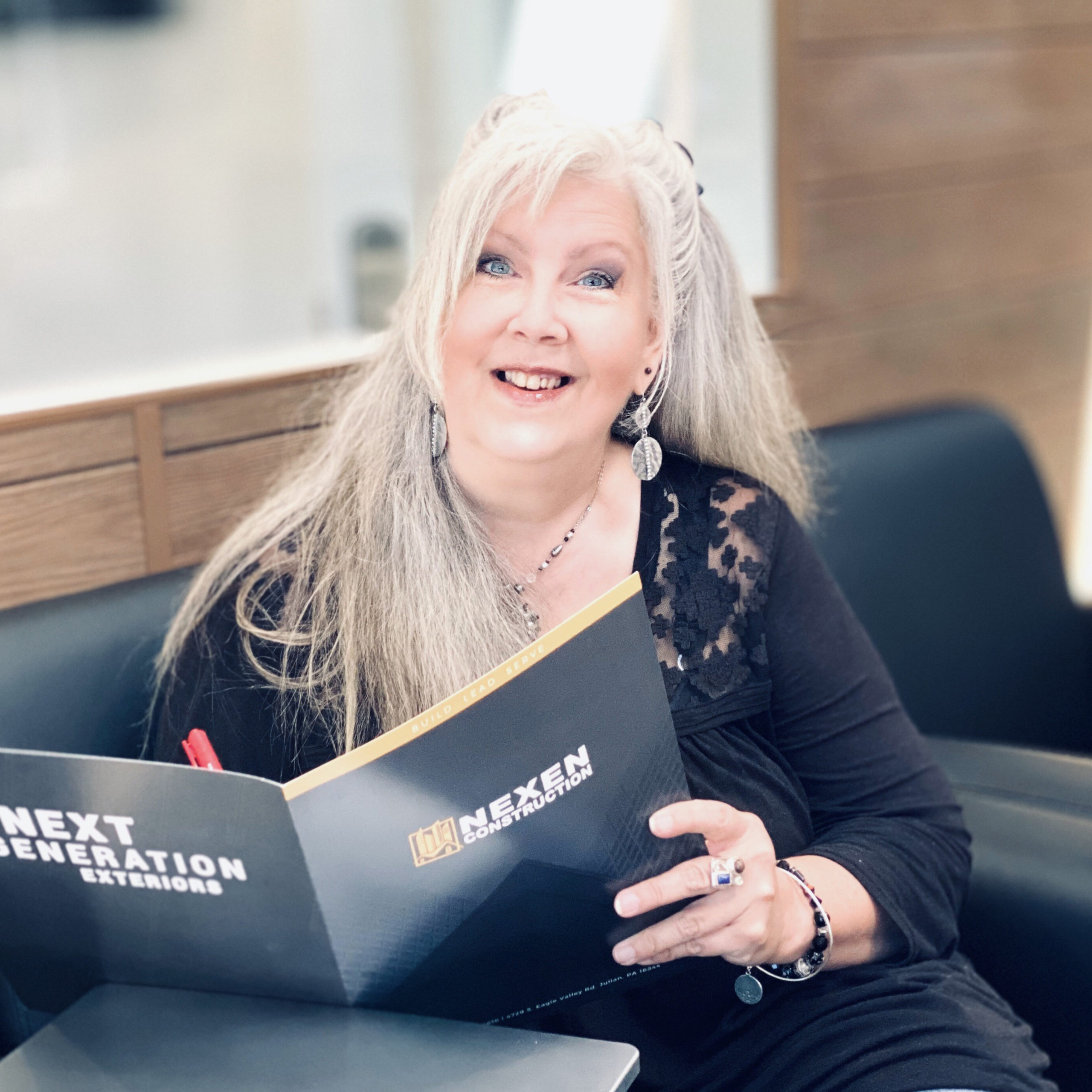 Chris Thompson
Office Administrator
As a member of the Nexen Office Team, I particularly enjoy contributing to our core value of Consistency by analyzing the day-to-day operations and developing systems that help them run more effectively, eliminating unnecessary duplication. I also serve in a support role for all other office staff in doing whatever is needed to complete our tasks quickly and efficiently, as well as shoring up effective communications among staff and also with our clients. Another rile I enjoy is helping to conduct our initial interviews and imparting our "Build Lead Serve" philosophy to new hires. I love spending my free time with my kids and grandkids and online with my "Missions Kids" overseas, plus I enjoy singing, playing keys and guitar, and doing crafts.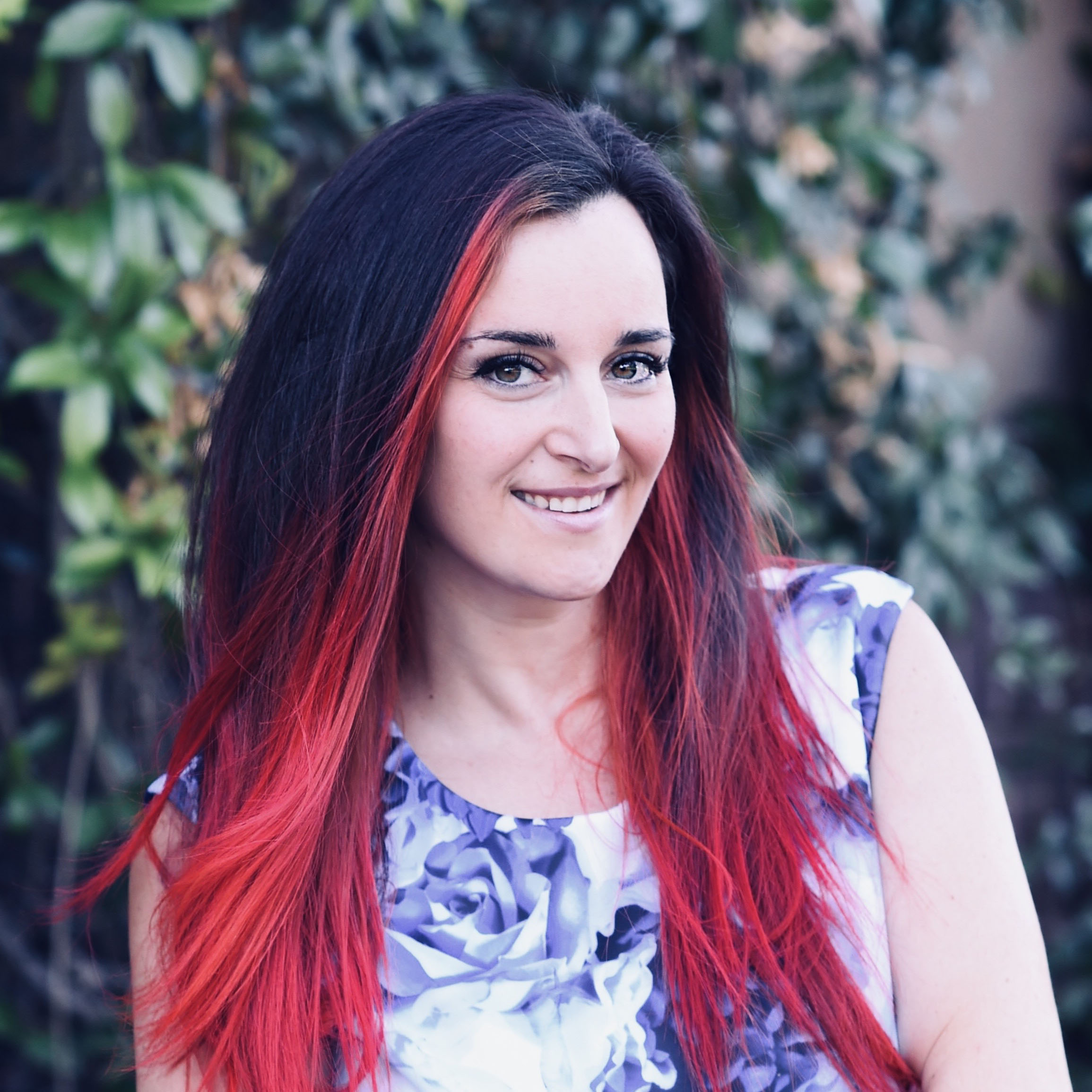 Yana Trushov
Public Relations Administrator
My role at Nexen as a Social Media and Public Relations Administrator is to establish effective communications across all media platforms, utilizing that media to maintain a positive relationship between our audience and the company. I also develop, implement, and manage social media platforms, prepare the team members for events, and handle internal communications. In my free time I enjoy watching movies, discovering new coffee shops, and exploring the outdoors with my family.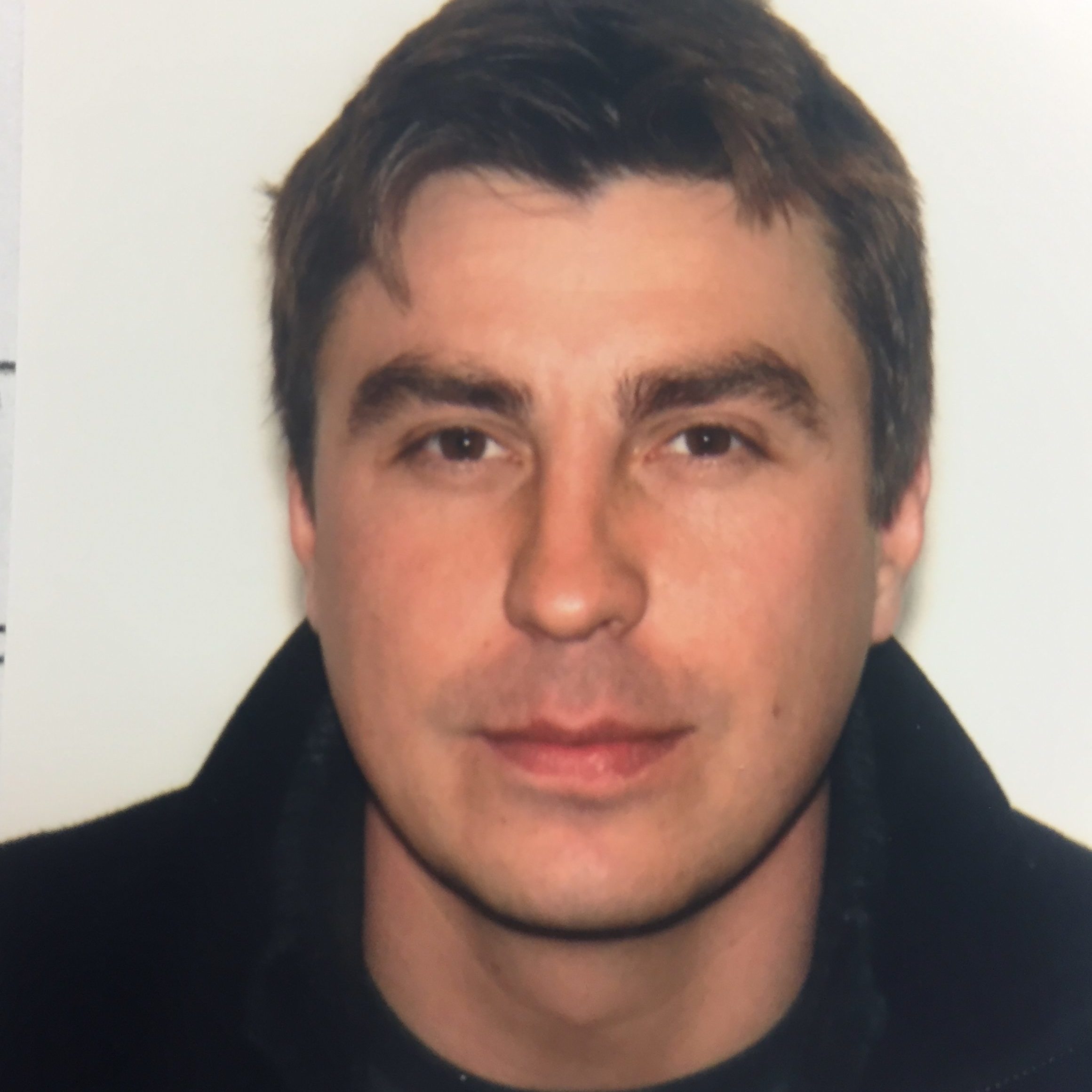 Vladislav Karabash
On-Site Project Manager
As a Crew Leader, I serve as the main point of contact for job-site operations. With more than 7 years of experience in a variety of trades, I lead by example, working side-by-side with my crews to achieve efficiency and quality with every project. Through daily "Toolbox Talks" and an upbeat approach, I ensure that the crew is not only prepared for a safe work day, but inspired to strive for personal growth. Back at the office, I am also responsible for maintaining and overseeing inventory and supplies at the Nexen warehouse. Working in construction provides me with two things I love: being outdoors and working with my hands. I rejuvenate by taking long hikes, relaxing on the beach, cooking for friends, and Netflix and chilling. I take true solace in living one day at a time.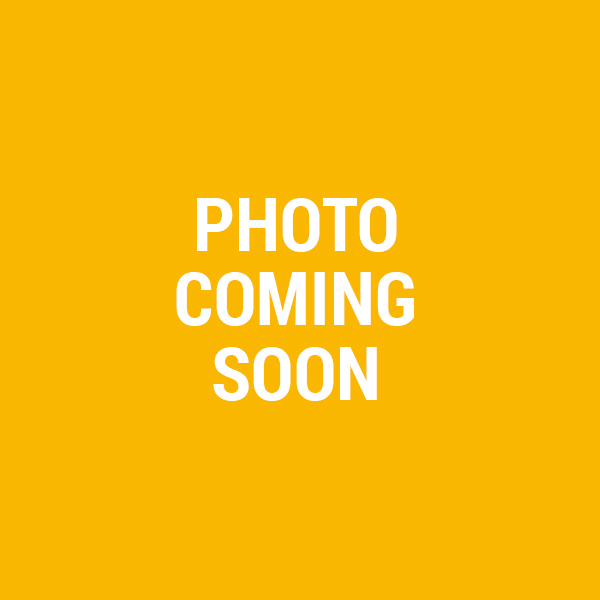 Caleb Fisher
Emerging EIFS Foreman
As a laborer for Nexen Construction, I am always working to improve my skills within the EIFS industry. In my free time, I like to play my guitar, paint, draw – I enjoy pretty much anything pertaining to art.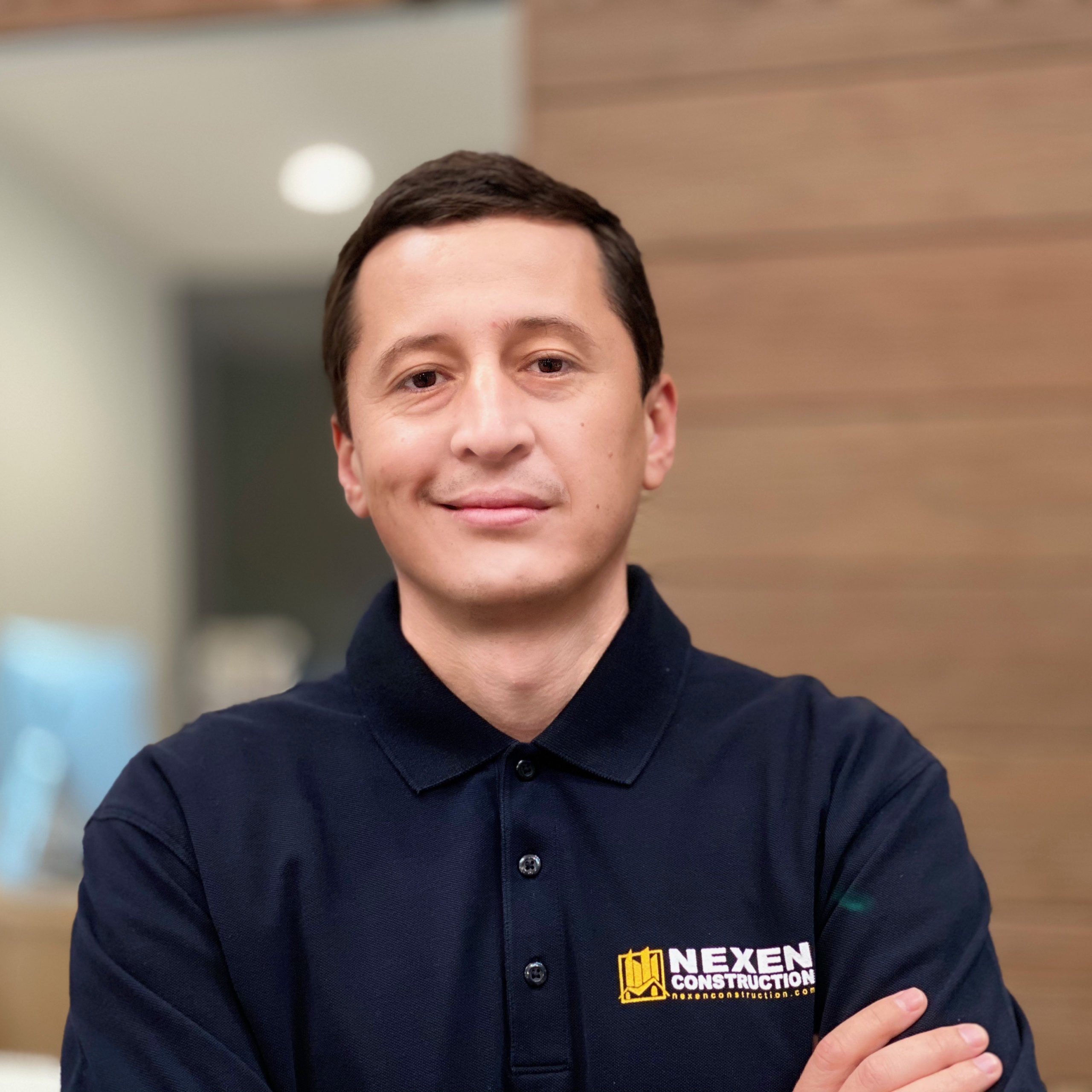 Darkhan Issabekov
Estimator/Architect
As an Architect, I assist the Estimating Department and the Project Managers with shop drawings and proper installation guidelines. I am certified in Autodesk Revit – Level 1, Autodesk Certified Professional: Revit Architecture, and have also completed a 30-hour Auto-Cad Map 3D workshop. When I am not working at Nexen, I enjoy listening to classical music, reading books, distance running in the woods, and learning something new every day.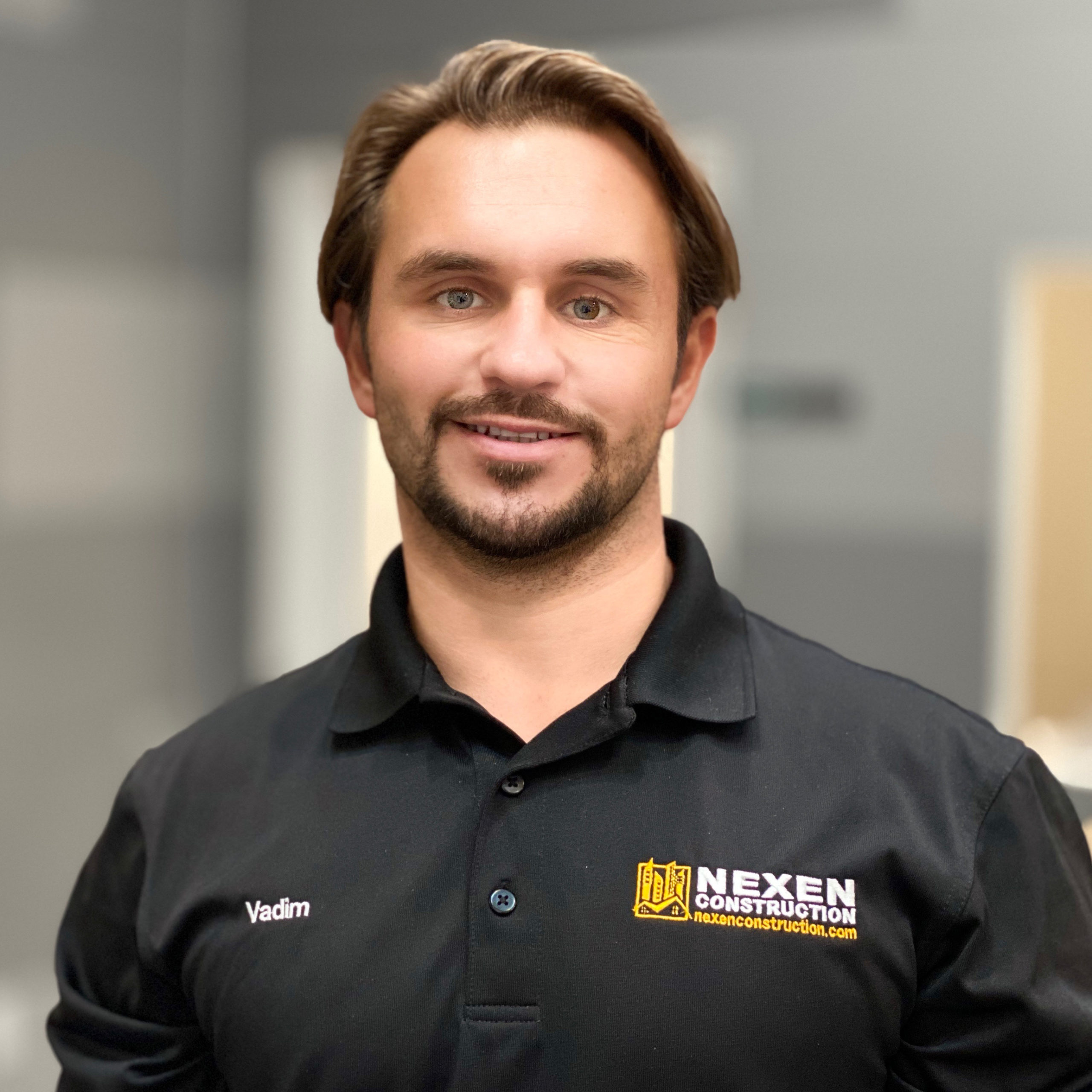 Vadim Trushov
Estimator
As an Estimator, I seek out potential projects and make sure that the client receives their estimate on time. In my free time I like to work out, spend time with family, and work on self development.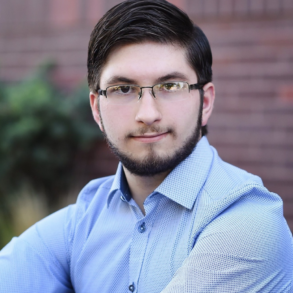 Daniel Trushov
Estimating Assistant
As an Estimating Assistant, I seek out potential projects and assist the estimating department with their needs. I will be graduating May 2021 as an Economics major at Penn State University. Outside of work, I am a classically-trained singer, and a choir director at the Russian Baptist Church in State College. I also enjoy outdoor activities such as fishing and hiking.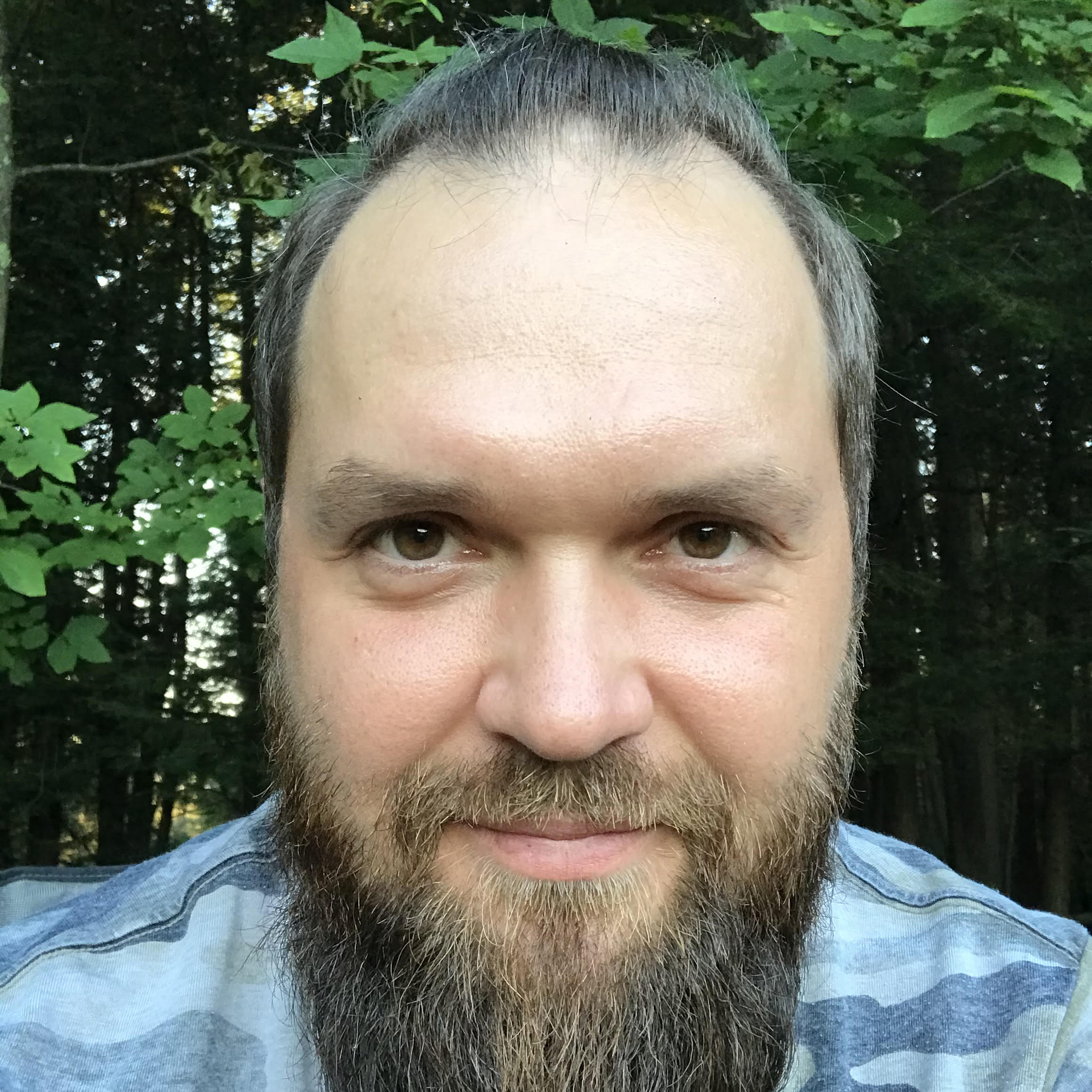 Stepan Dmitriyev
Onsite Project Manager
When I am not on the job, I like to meditate, read, and work on projects in my workshop.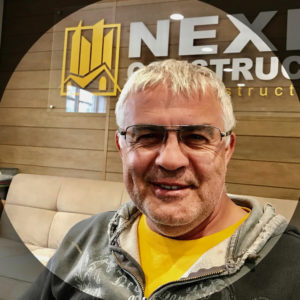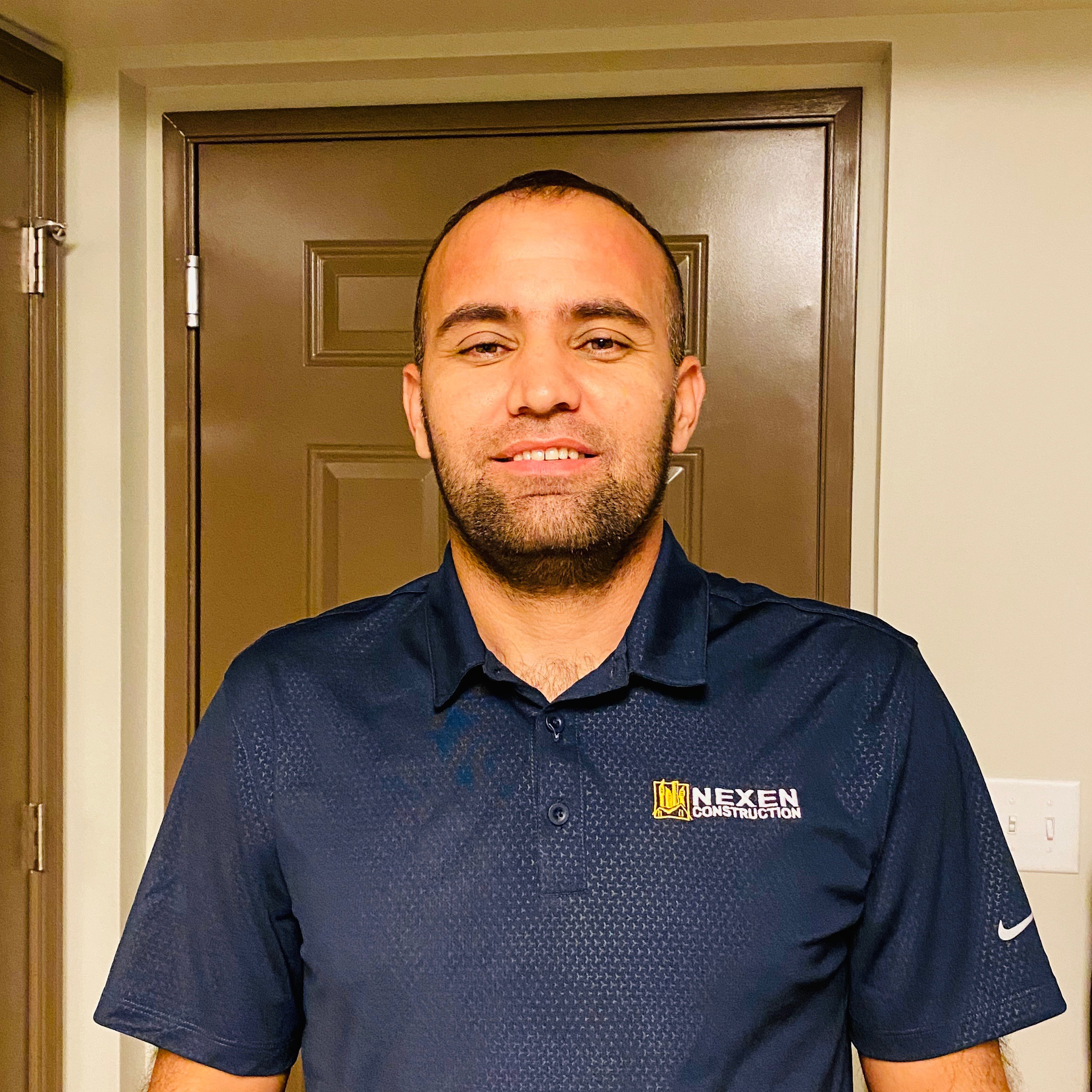 Ibodulla "Abel" Jabborov
Installer
In my free time, I like to spend time with my family, find new friends, and travel.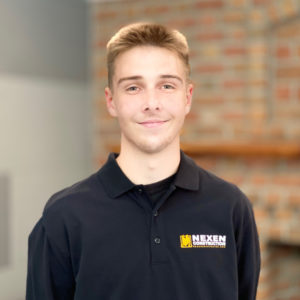 Dennis Gerasenko
Installer In-Training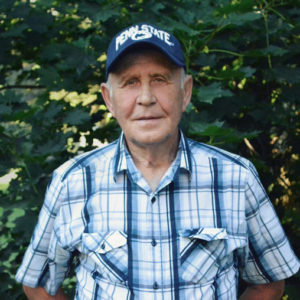 Veniamin "Benjamin" Zhdanov
Nexen Trade Partner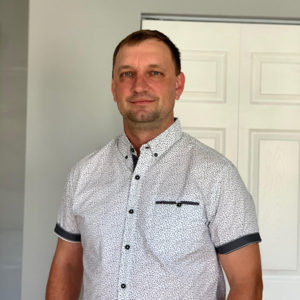 Andrey Dolgopolov
Nexen Trade Partner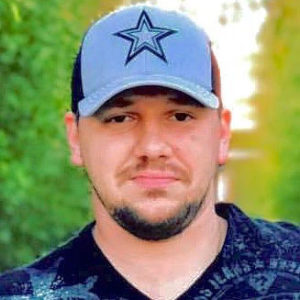 Sergey Shabunin
Nexen Trade Partner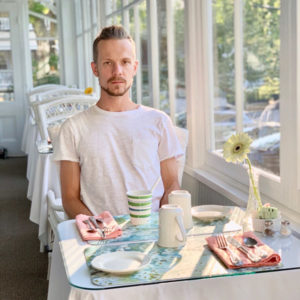 Andrey Anosov
Nexen Trade Partner