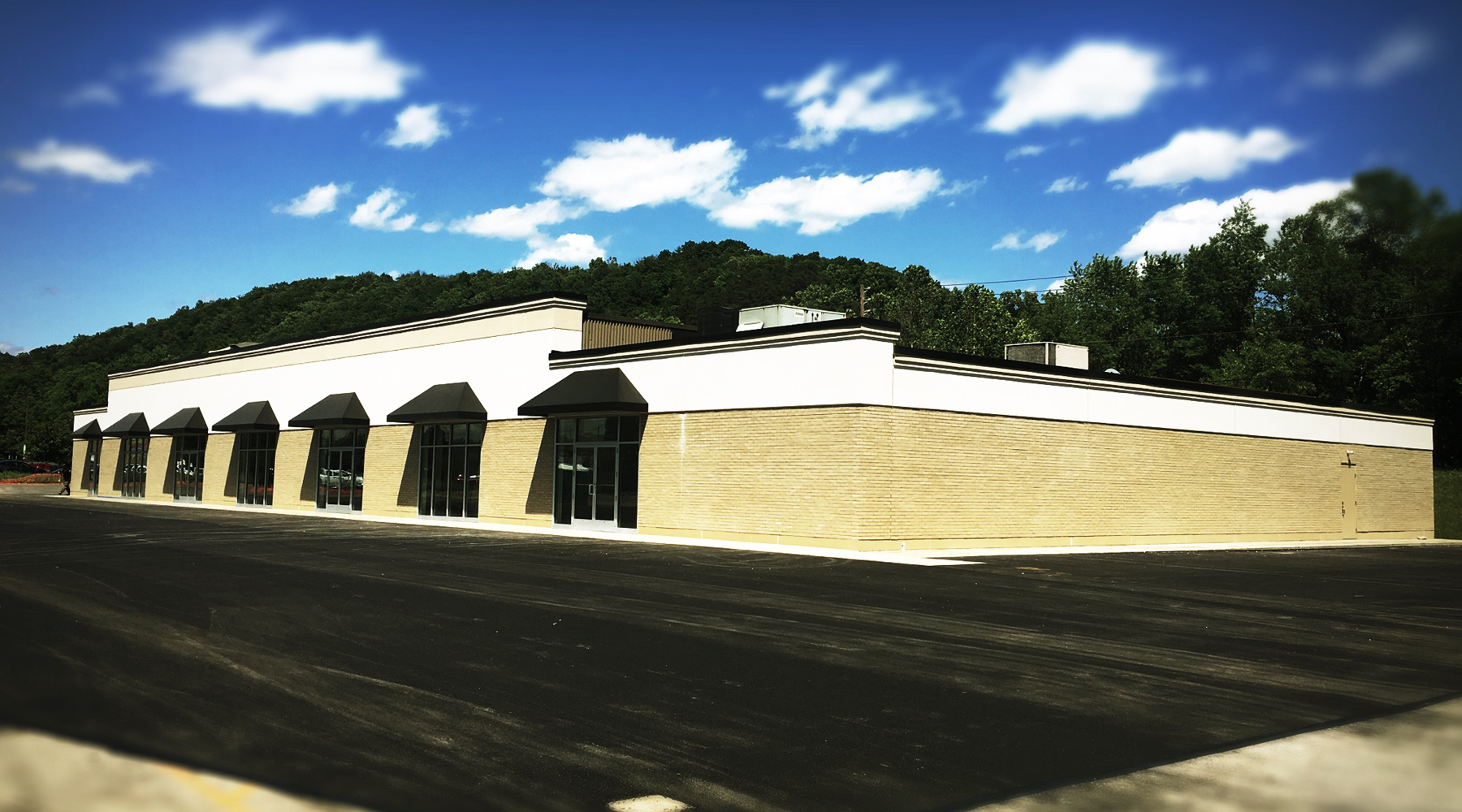 TABS Wall Systems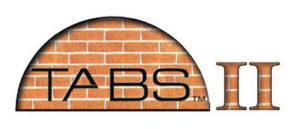 TABS is a structural support panel system for thin brick, tile or stone. The look of traditional masonry can be inaccessible due to the high cost and time investment inherent to brick- or stone-laying. But lightweight, thin TABS veneer panel systems can deliver the look of labor-intensive, heavy masonry, while saving resources and time on installation (they don't require the lintels, footings, shelf angles, structural support, freight and labor costs associated with conventional masonry construction). State-of-the art TABS wall systems are a cost-effective alternative to brick- or stonework, while still retaining its beauty, integrity and durability. TABS wall systems are made of prime materials and include support ledges with integral mortar and veneer ties; the double-tabbed design ensures proper spacing and straight lines. Hot-dipped galvanized G90-rated structural steel and thermo-set coating methods guarantee corrosion-resistance and longevity.
TABS Wall Systems are Convenient
The ease and speed of TABS installation makes it a great alternative to brick, stone or tile. TABS wall systems are comprised of thin, precut materials, which are adhered to a support system that can be attached to nearly any existing building. It's simple to install yet structurally sound, and results in an authentic finish at a fraction of the cost.
Advantages
Moisture Control. Thin brick, tile or natural stone panels feature deep texturizing to increase moisture control. The sophisticated system makes the wall virtually impenetrable by water, which results in less wear, tear and degradation.
Style. TABS wall systems makes it easy to add stylish touches to your building. Various custom designs are available, allowing for additional freedom in the style and design of your project. Because a TABS wall system can mount to nearly any existing surface, it's a great option for renovating drab exteriors or bringing new life to an aging facade. It can also blend in seamlessly with surrounding historic structures.
Stability. TABS wall systems feature a locking system that provides unmatched protection against wind pressure.
Tabs Wall System Projects